Our dear friends Nicolò Rubelli and Carlo Giordanetti treated Arthur and I to a day in Padova and a visit to one of the great pivot points of Western art, the Cappella degli Scrovegni. Painted between 1303 and 1305, Giotto's frescoed walls illustrate three different biblical cycles on the side walls, culminating in the Day of Judgement on the end wall opposite the altar.
In the lower register, the blessed occupy the right side of the composition, while the damned, or Sinistra in Italian, are at the left. Sinister indeed.
The chapel was built by the wealthy Padova banker Enrico Scrovegni to honor (or absolve) his father Reginaldo who was accused of usury by no less than Dante in Canto XVII of his Inferno.
The emotional drama and movement Giotto achieved in these astonishing frescos changed the history of painting and were a necessary pilgrimage of every major Italian painter that followed, most notably, those in Venice.
I only managed a few images in the 15 short minutes allowed for visitation.
Worthy of a Google.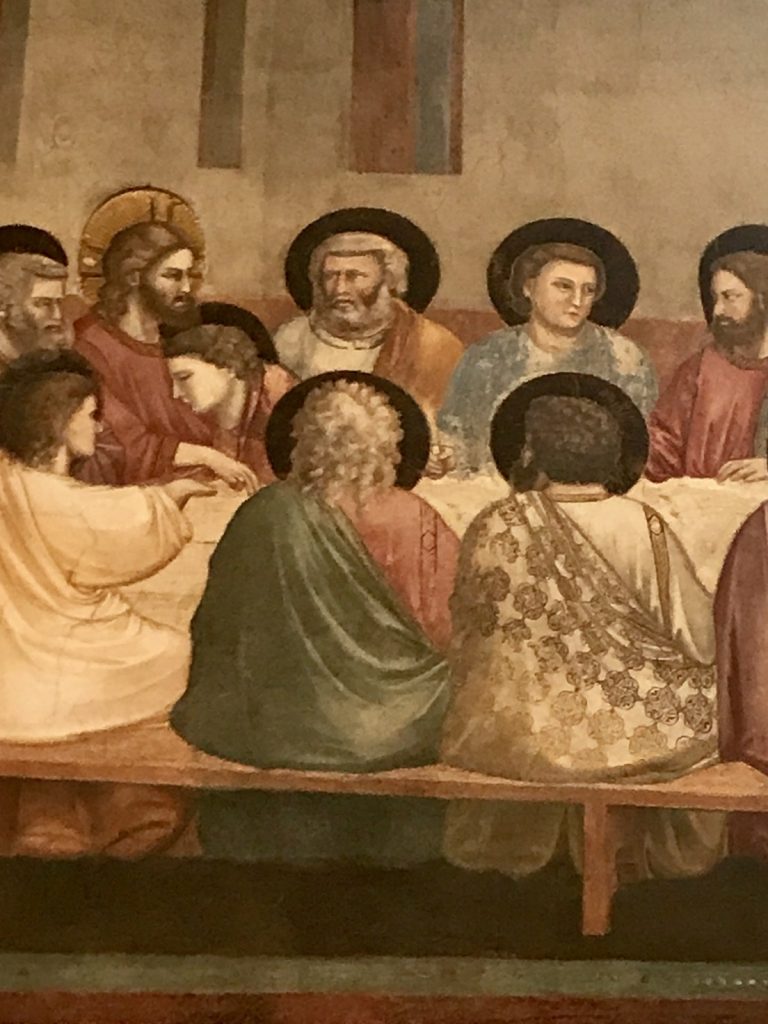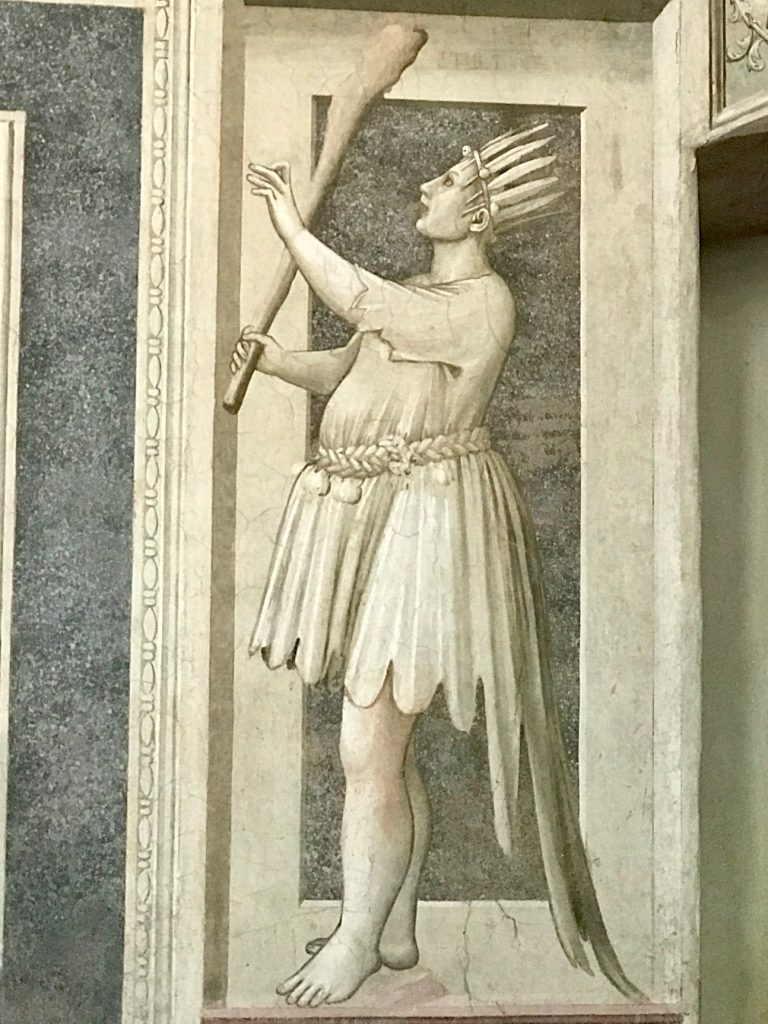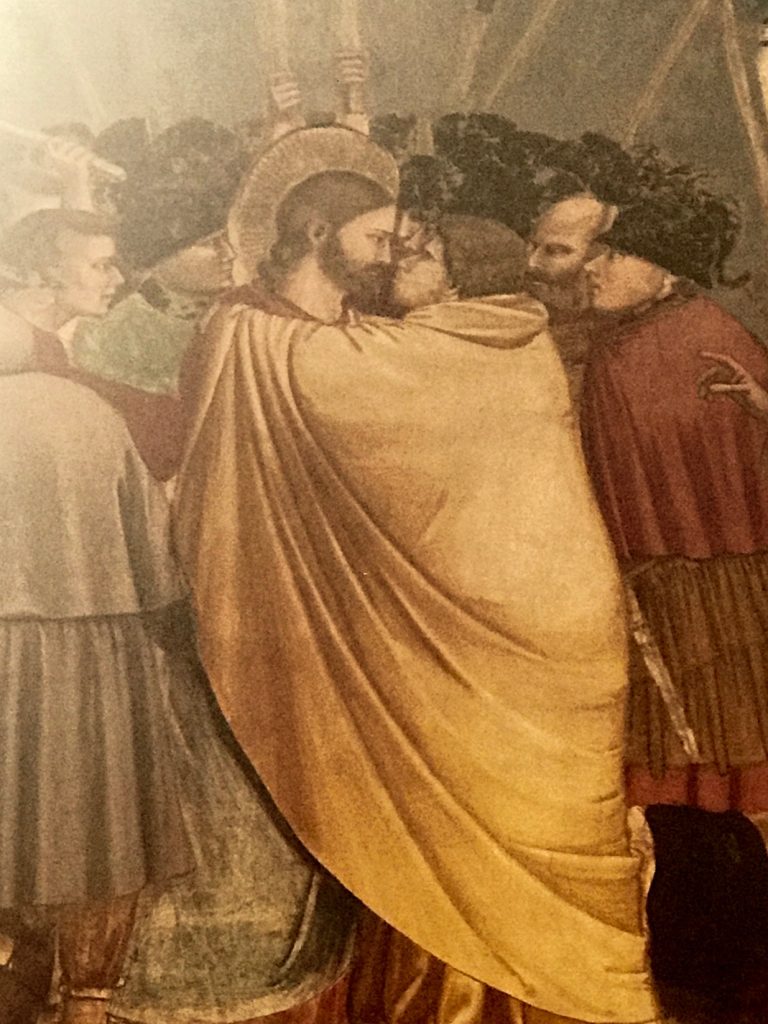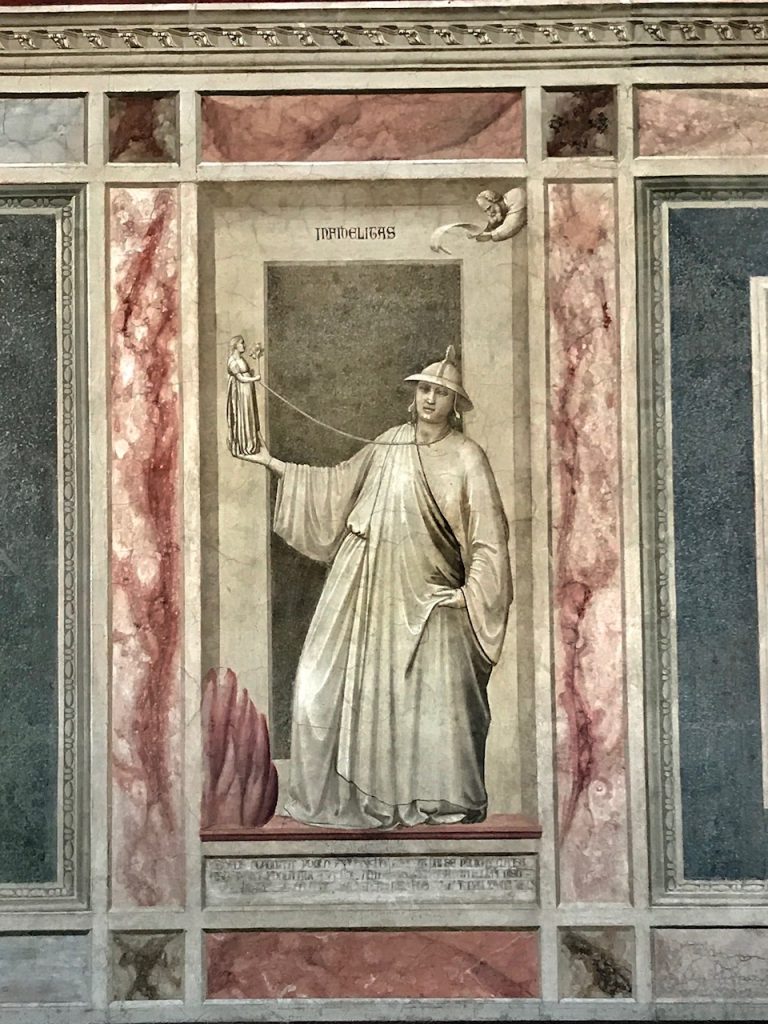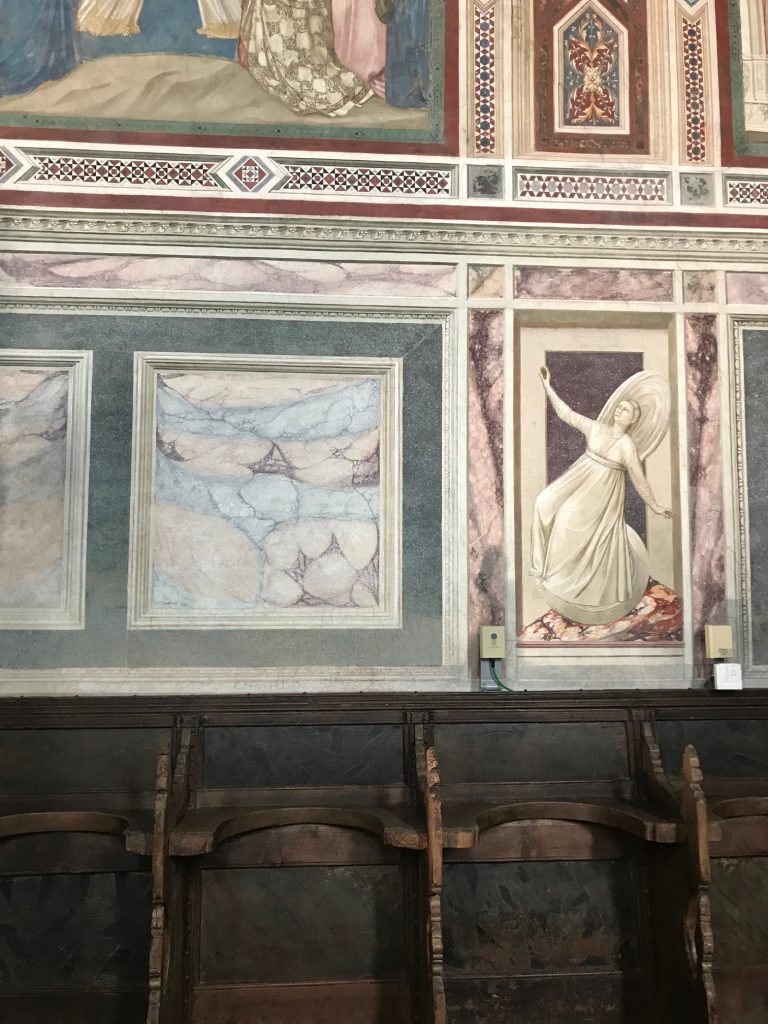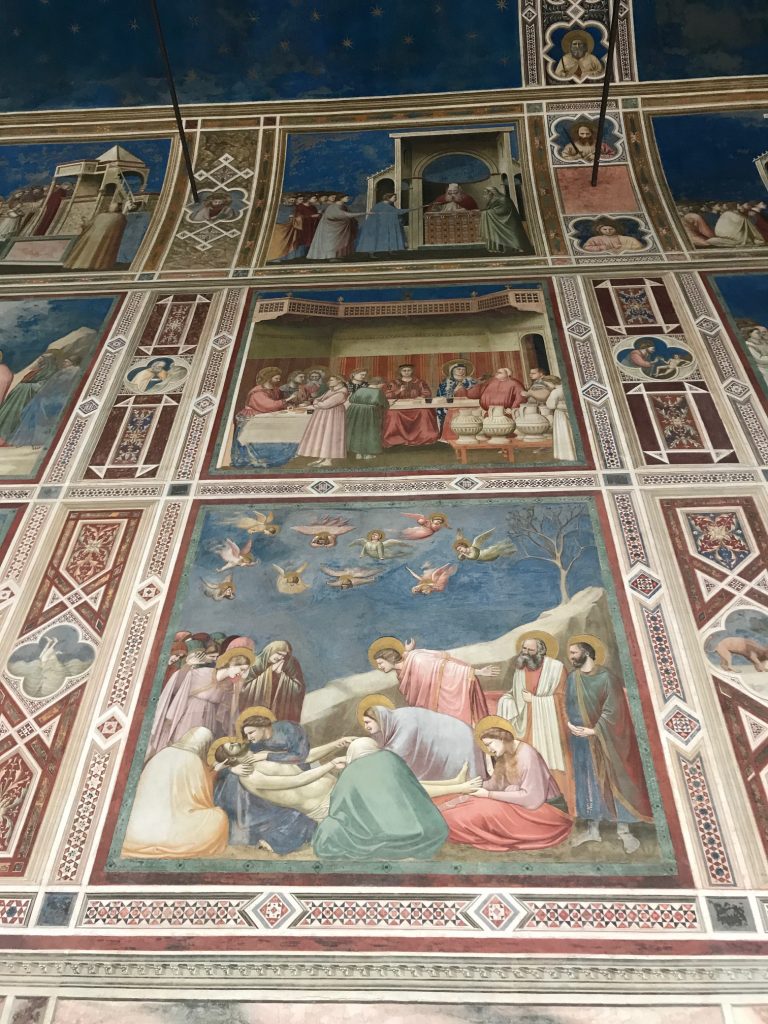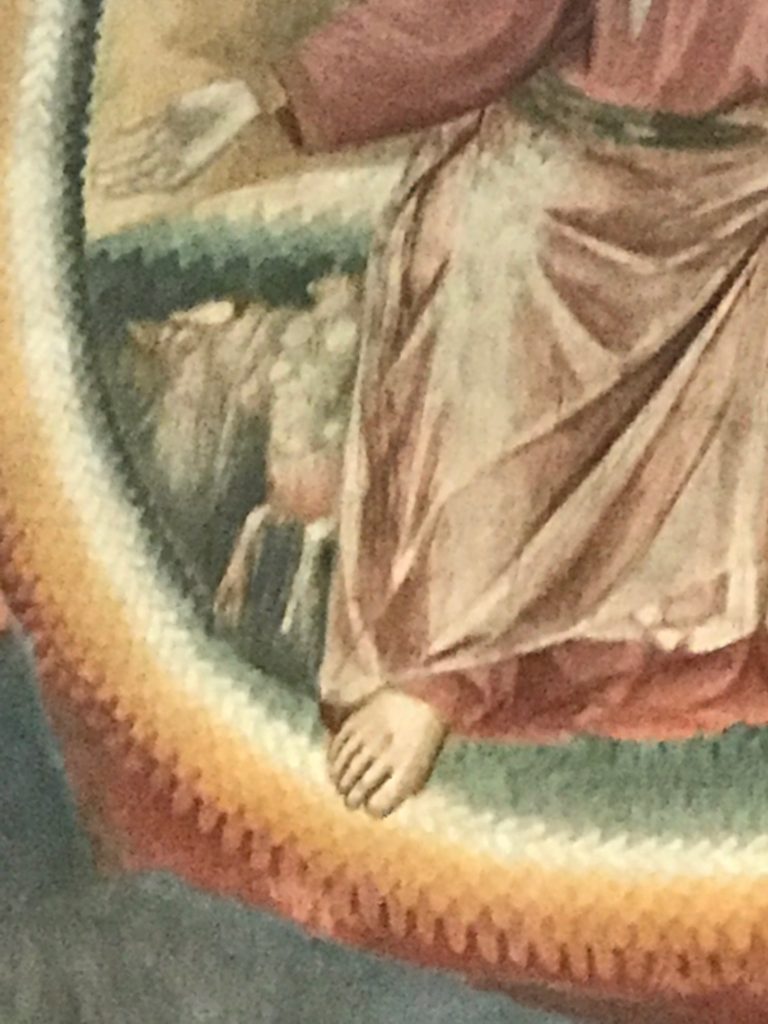 SaveSave
SaveSave
SaveSave
SaveSave
SaveSave
SaveSave
SaveSave