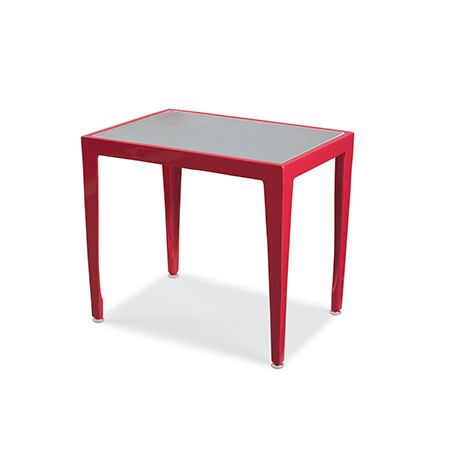 Varenne Side Table
The Varenne Series ends a long search for outdoor furniture designed with classic lines in contemporary form. The silhouette echoes ancient Egypt or today's Paris, and the details are as elegant as they are humorous. Contemporary and classical with wit, it's named after the Rue de Varenne, where some of the most beautiful hôtels particuliers in Paris include the Rodin museum as well as the former residences of Isadora Duncan and Edith Warton.
Dimensions: 20″w x 14.5″d x 18″h.
Available via Veneman.
To buy:
Email marketing@venemangroup.net
Call (866) 654-7001
Find a showroom or representative near you.
View or download Veneman's complete catalog.